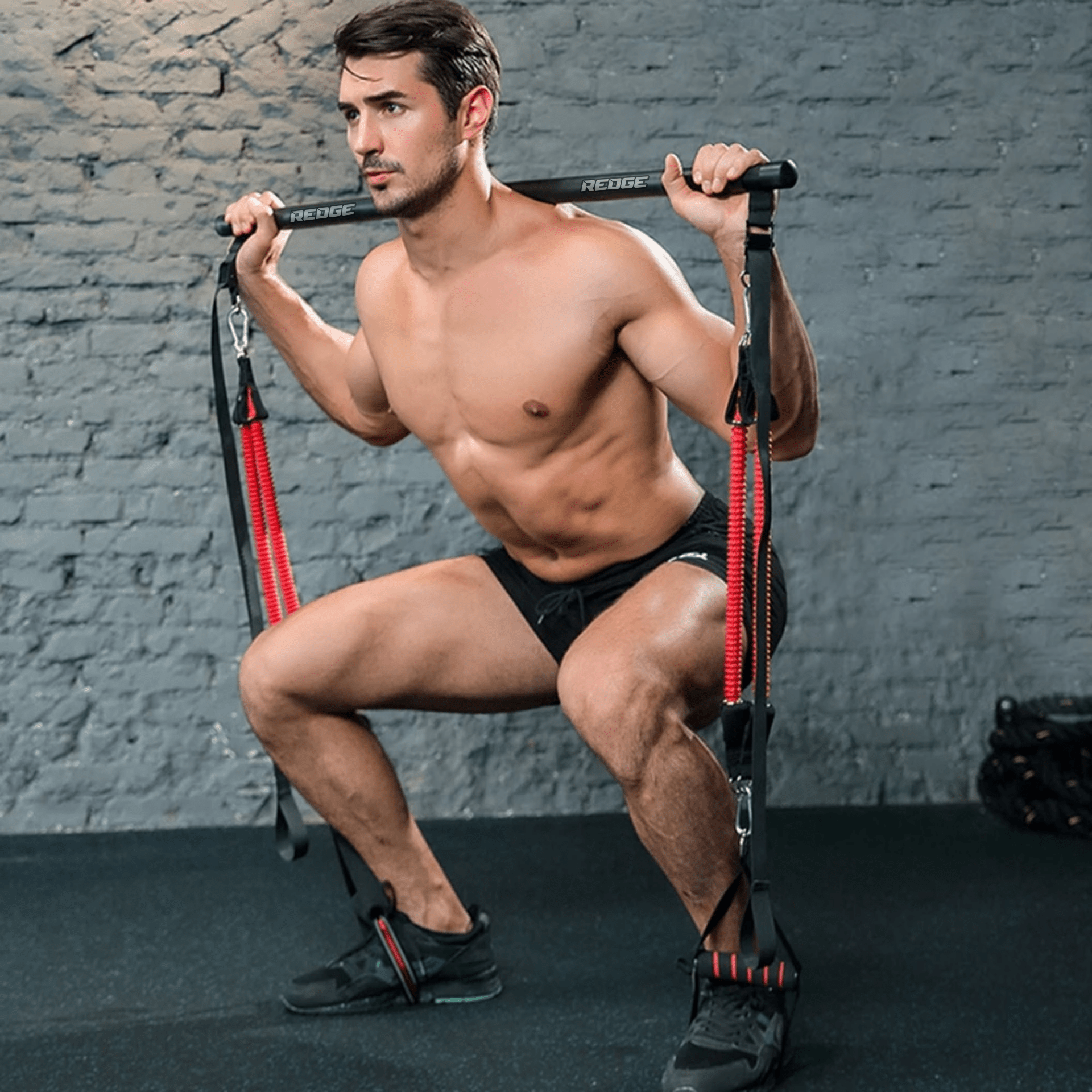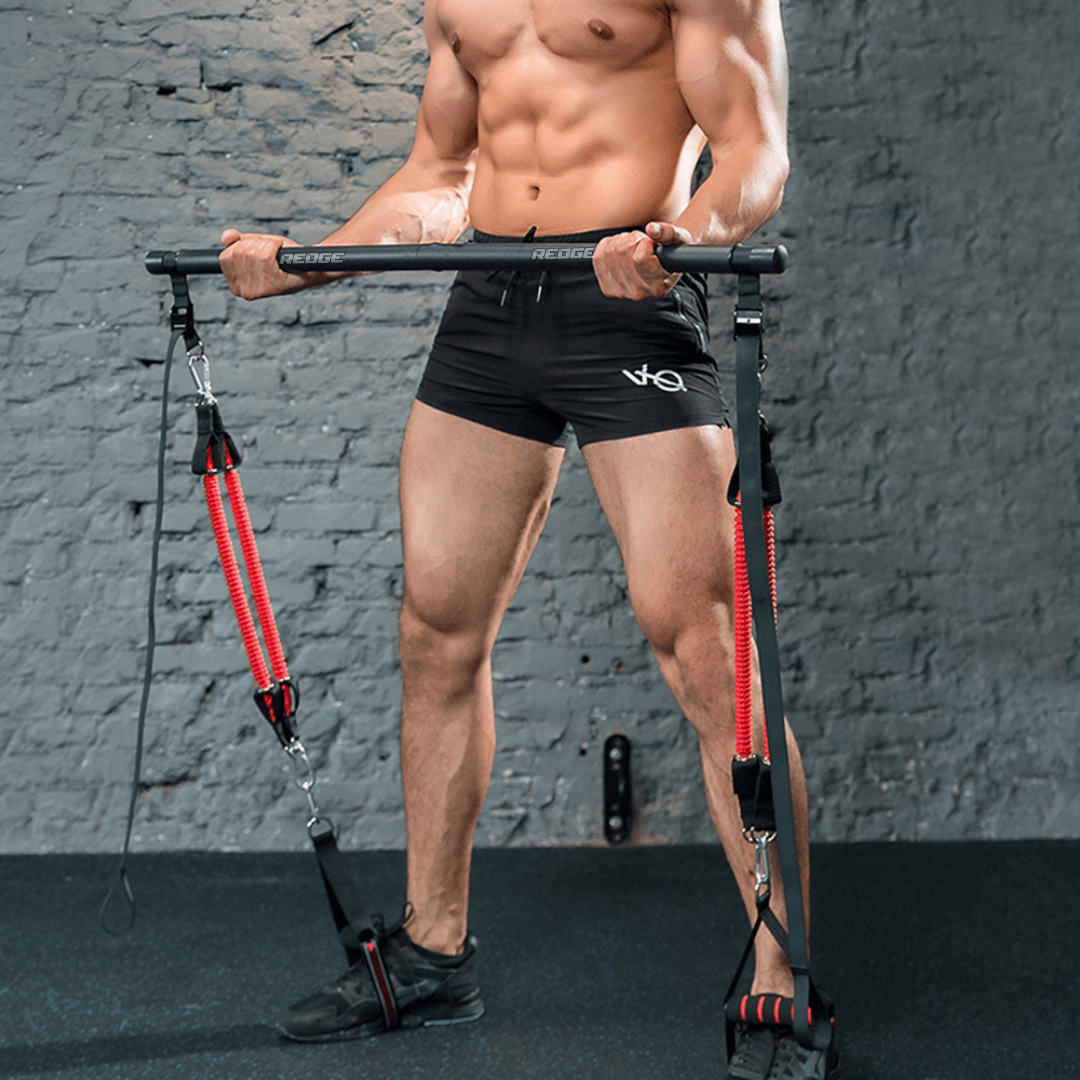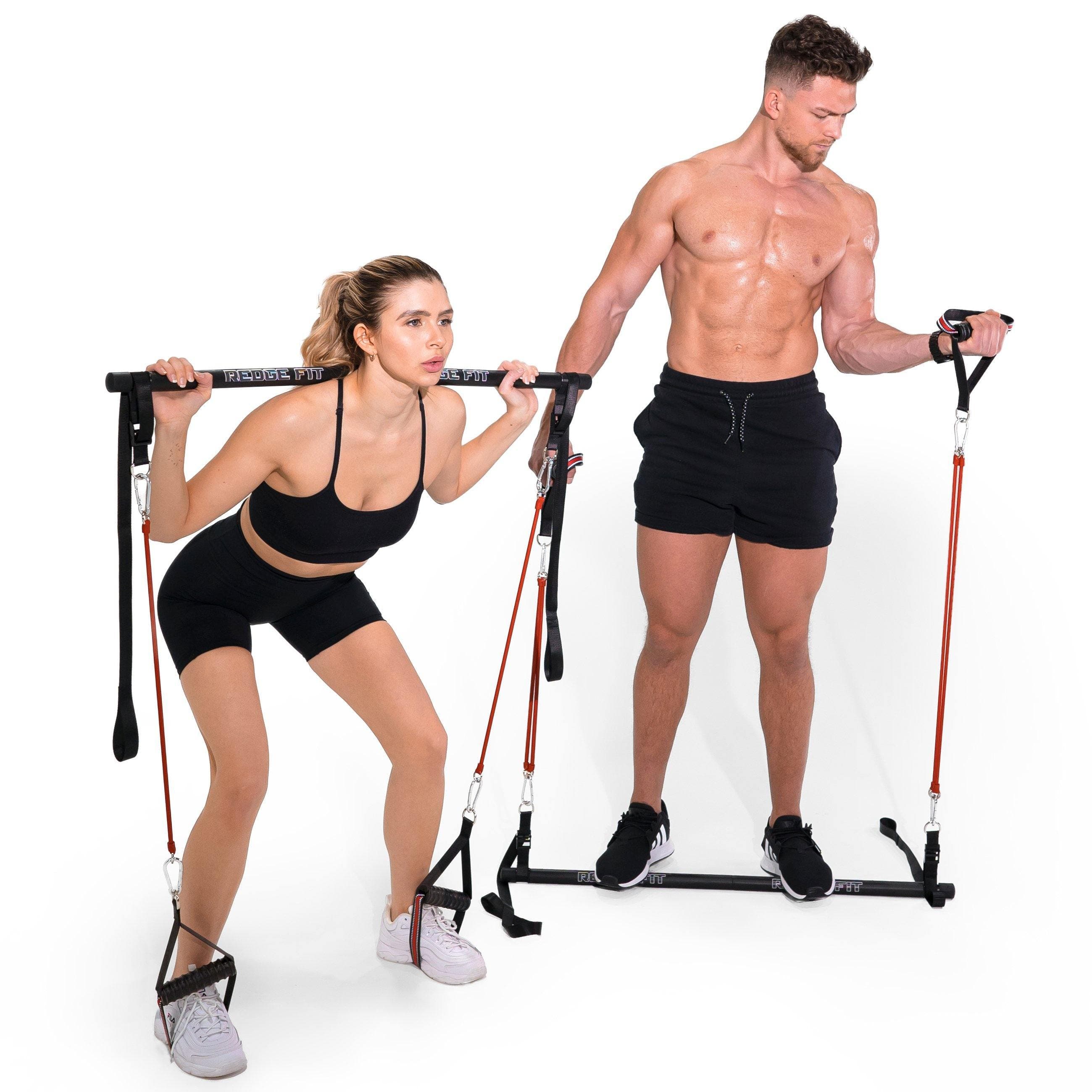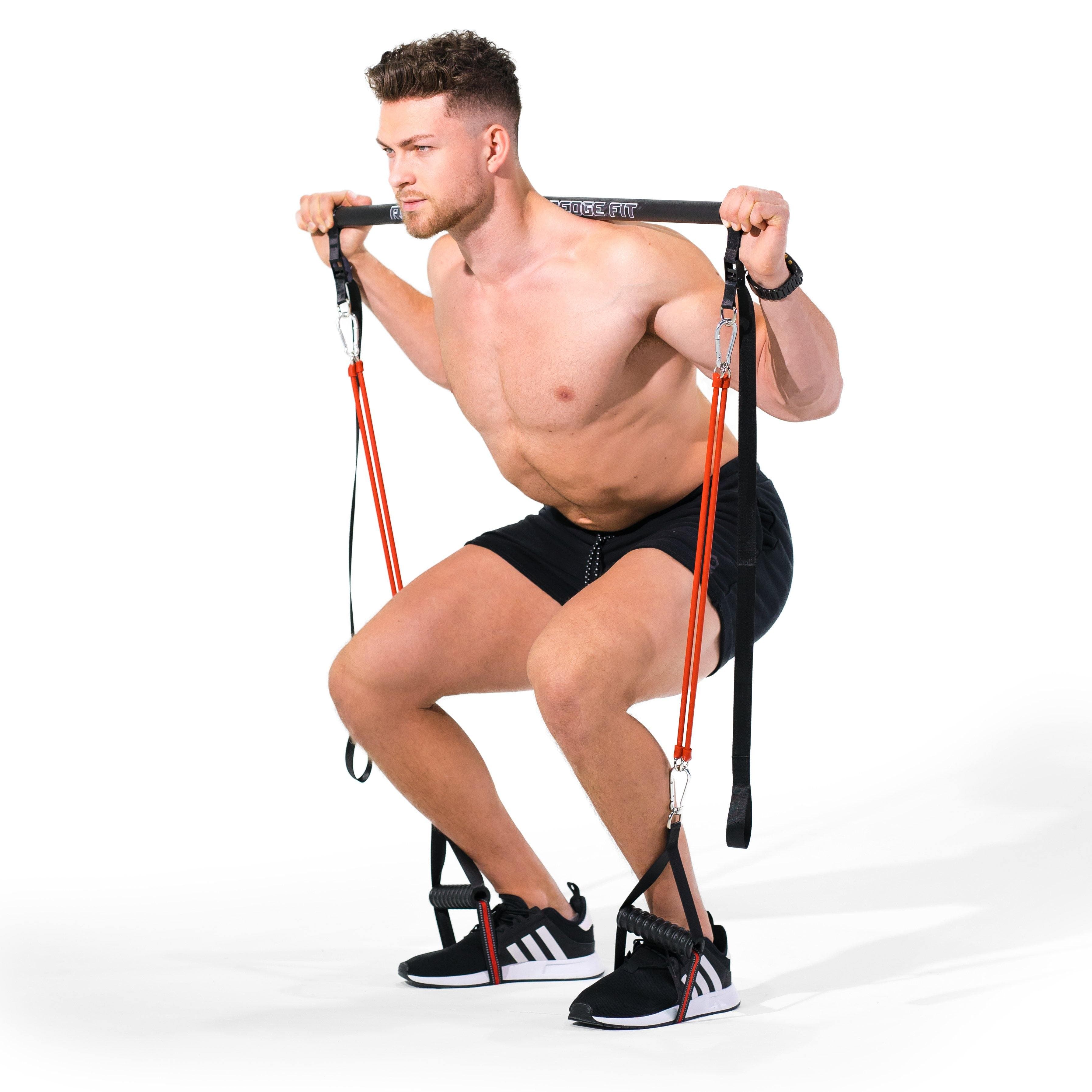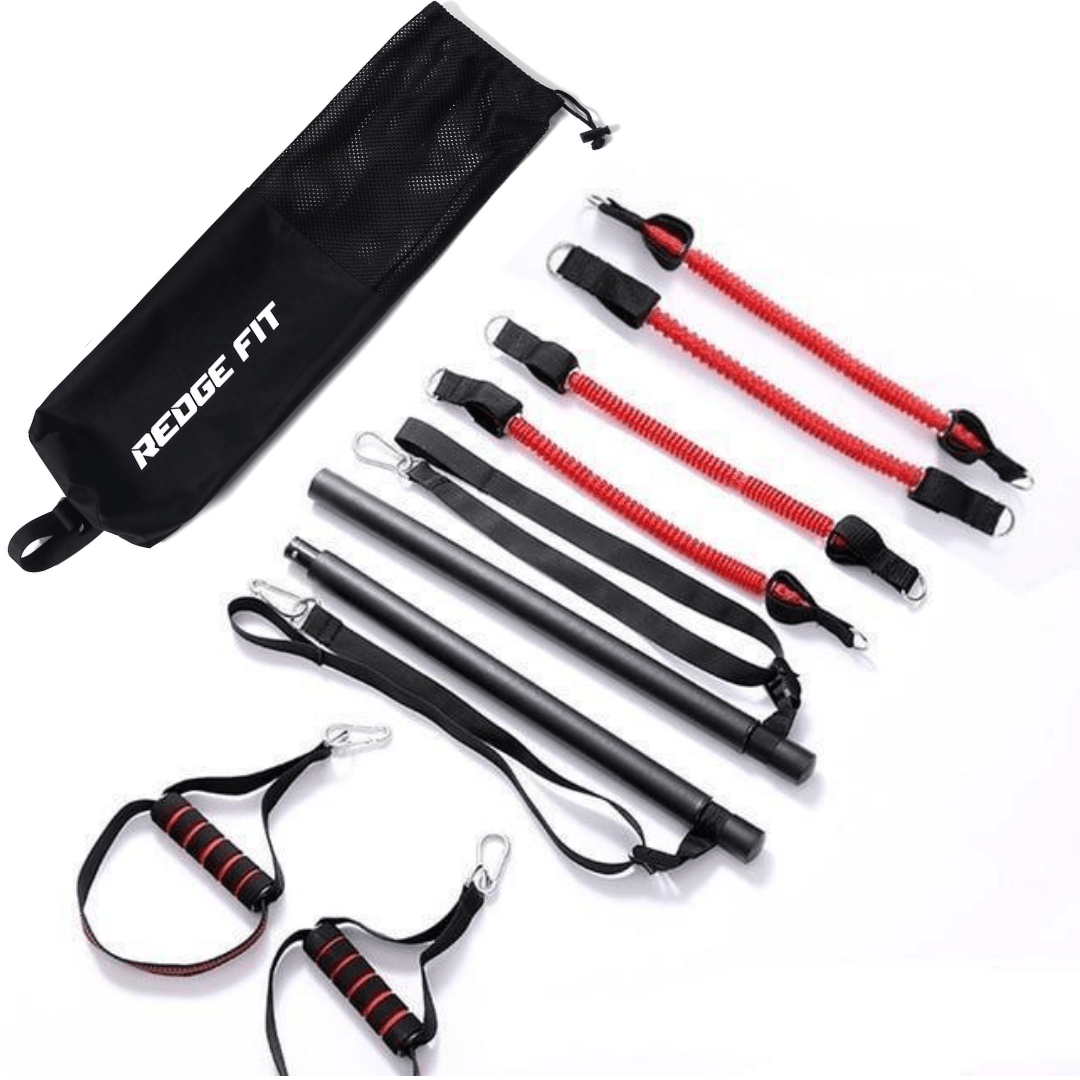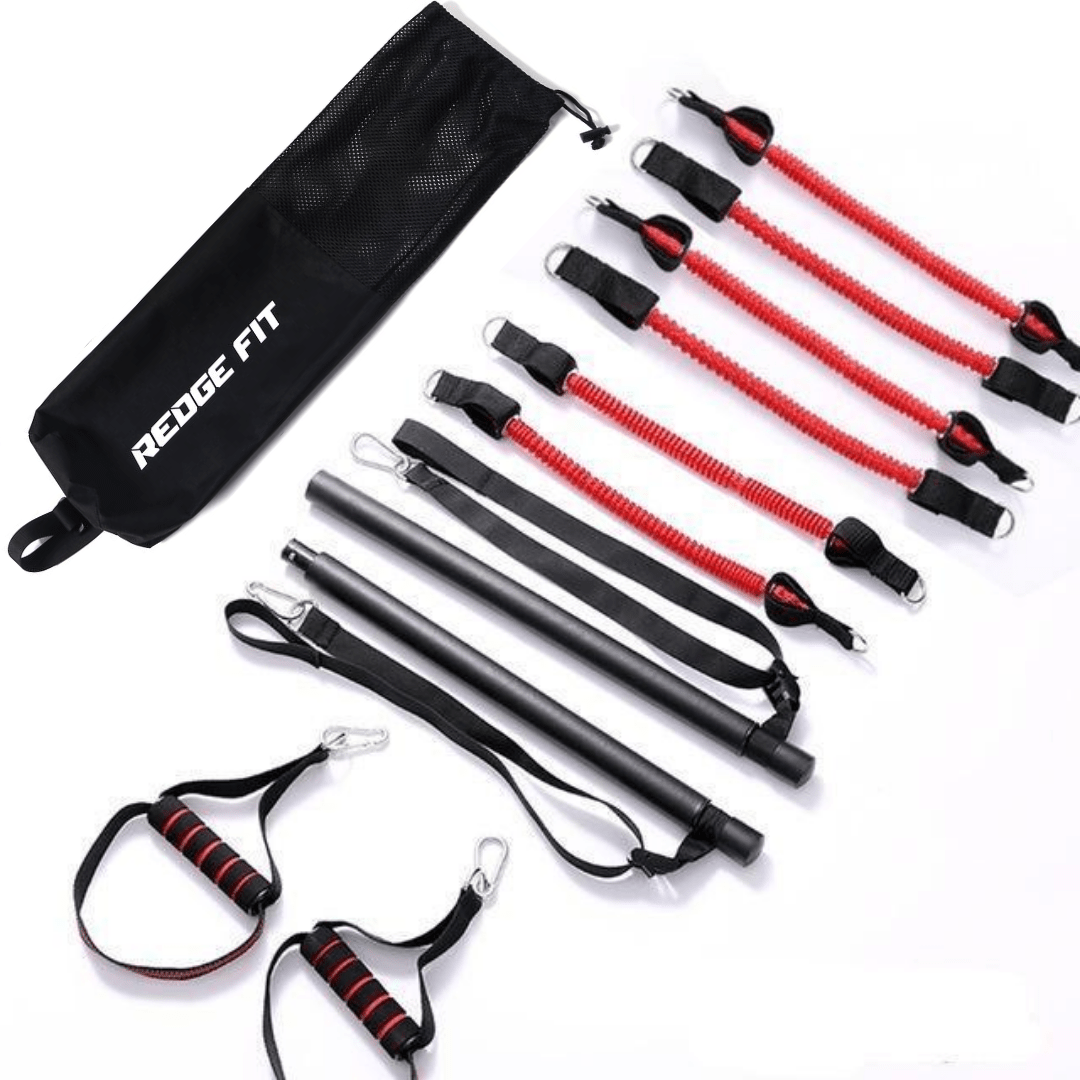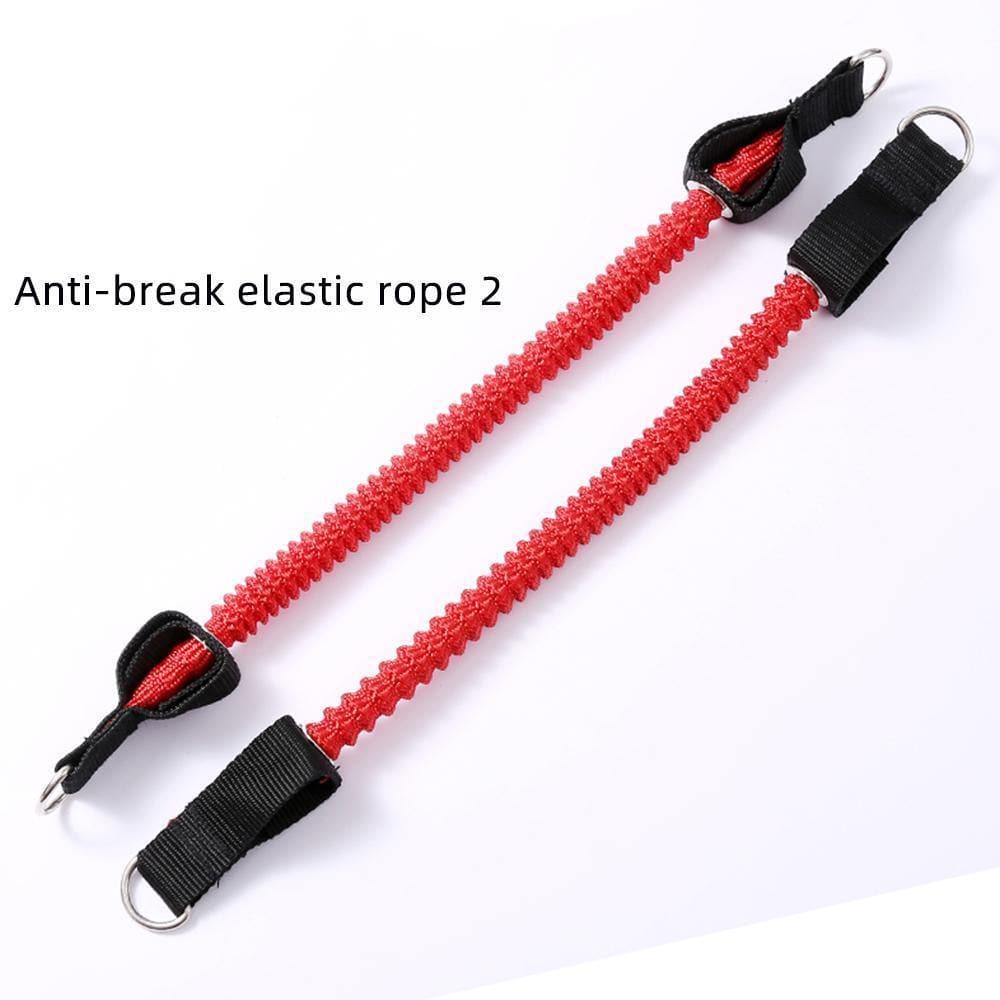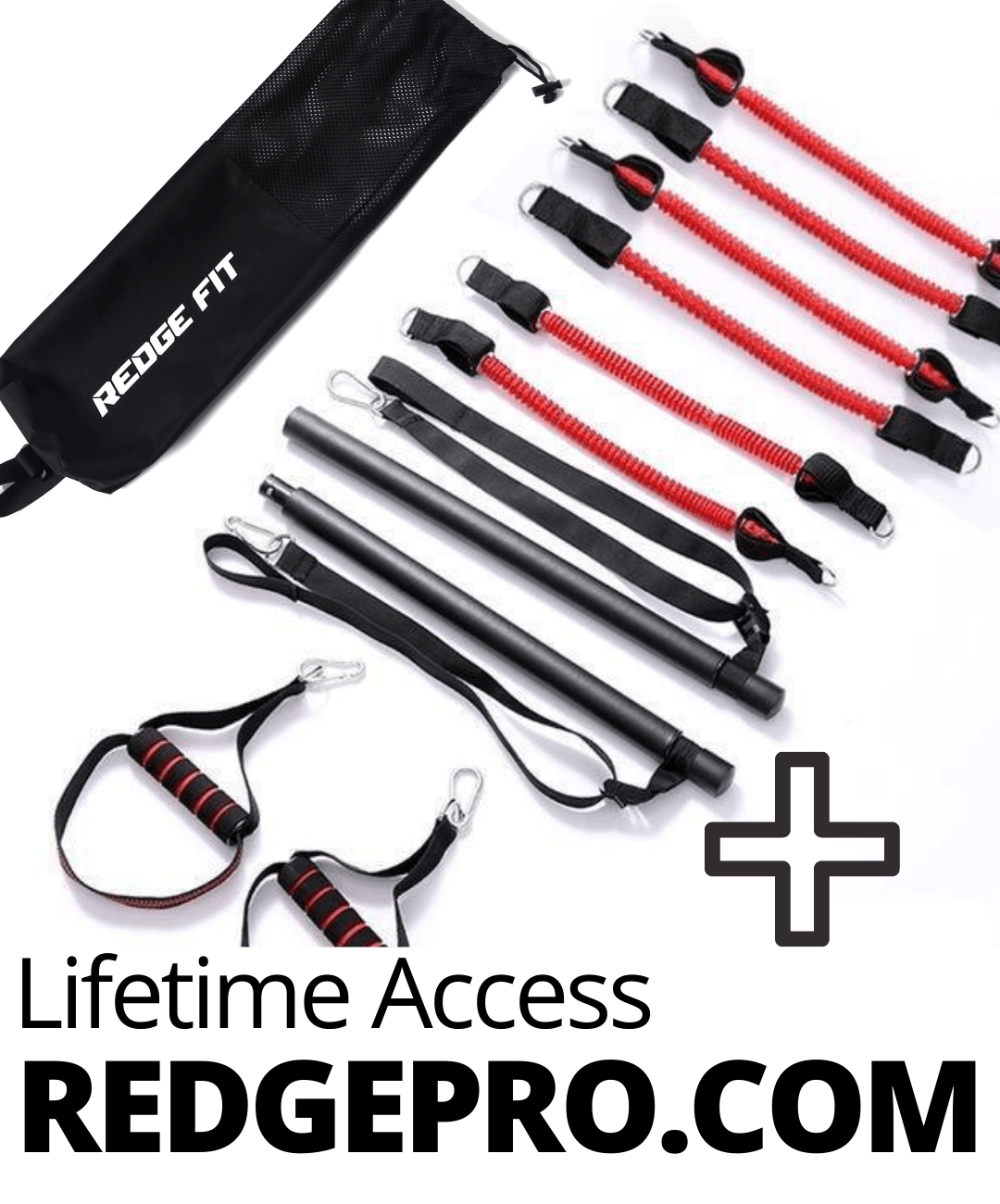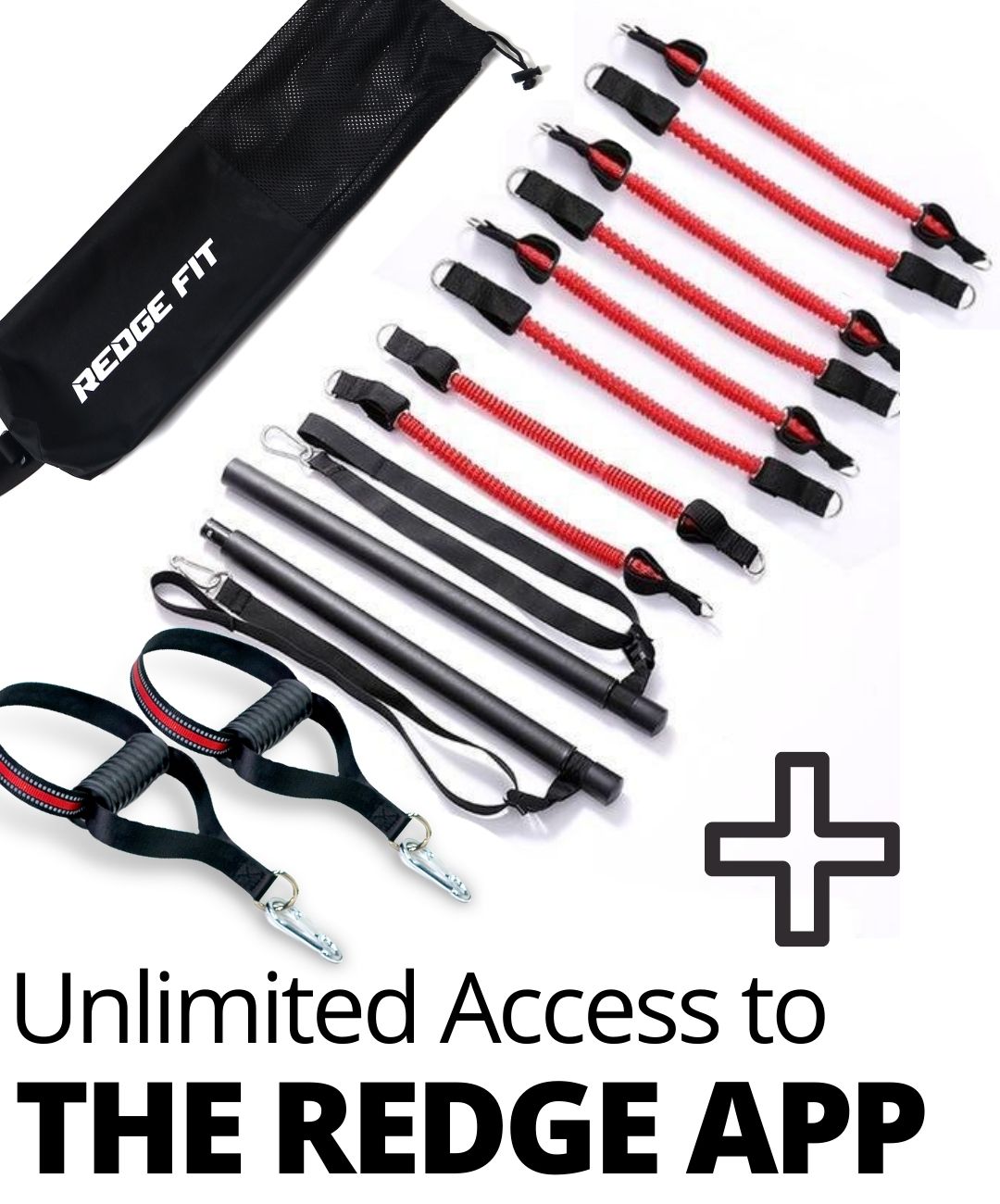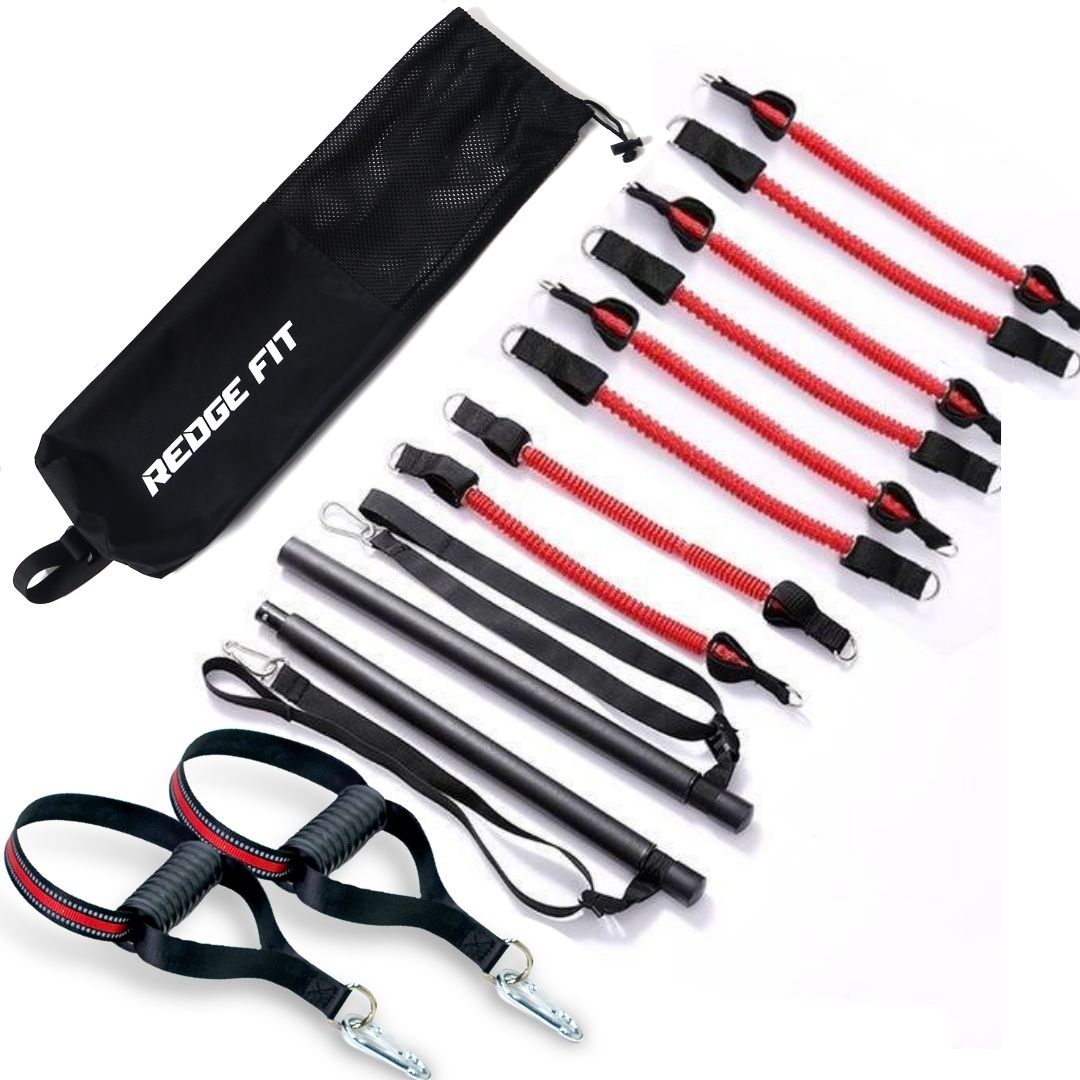 Redge Portable Gym System
FREE - 3 DAY SHIPPING ON ALL ORDERS
What is Redge Portable Gym:

Redge Portable All-in-one Gym System is a high quality retractable bodybuilding bar fitted with durable adjustable resistance bands attached at both ends. 
Each band provides 

30Lb

 of resistance 
All bands are made of Highest Quality Durable Anti Break resilient elastic
8 Bands provide a total of 240Lb of resistance 
4 Bands provide a total of 120Lb of resistance
It weighs only 3.5Lb and can fit in any backpack or travel pack
Length of bar is 40inches (can be split into half)
In short, it is a

 

"Portable All-in-one Gym System"
How Does Redge Portable Gym System Help You Maintain Your Health Goals:  
90% of the people quit their health goals in the first 3 months

 

because dressing up, going to the gym and coming back seems too daunting of a task. 
Redge Portable Gym System lets you target every single body part right from home, so you eliminate the most daunting part of the workout. 
Now you can workout any time from anywhere such as : 

At the office during lunch 
Work/ Leisure trip from your hotel room
From your studio apartment or your bungalow 
In between your meetings from your home office. 
Basically any time you please in any outfit you want.
In short words, Redge Portable All-in-one Gym System eliminates every excuse

 

you can possibly think of that could get between you and your health goals 

Popular Exercises Can You Do with Your Redge Portable Gym System: 
Squats for your Back, Legs and Glutes
Hip Thrusts for your Glutes, Legs and Back 
Good Mornings for your Back and Arms  
Bicep Curls for your Arms
Chest Flies for your Chest 
Over 100 workouts can be performed with your bar. 

Why is it called the "#1 PORTABLE GYM IN THE WORLD": 
With each band providing 30 pounds of tension, you can slowly move up the weight as you get better and more in shape! 
Redge bar is made of the

 

highest quality bands

 that are the most durable elastic bands you can get; they stay fully functioning at temperatures from -50 to 300 degree
Redge Fit provides you with over 100 follow along video workouts and a 24/7 access to a fitness trainer for any questions. 
The whole bar only weighs 3.5 pounds, so you can put in your suit case and take it with you. 
Provides the user with the freedom to work out from the comfort of their own choosing.
Choose options