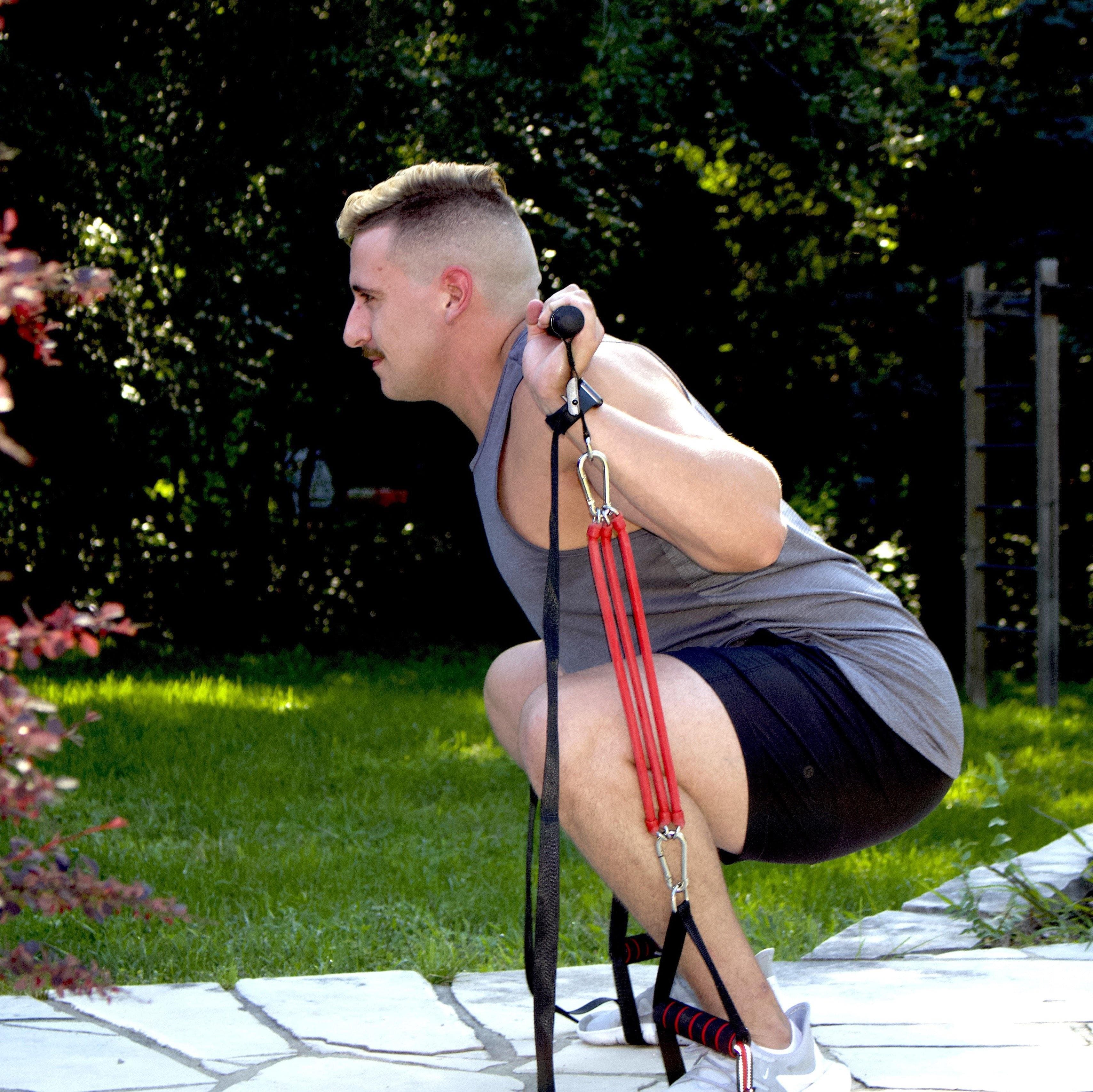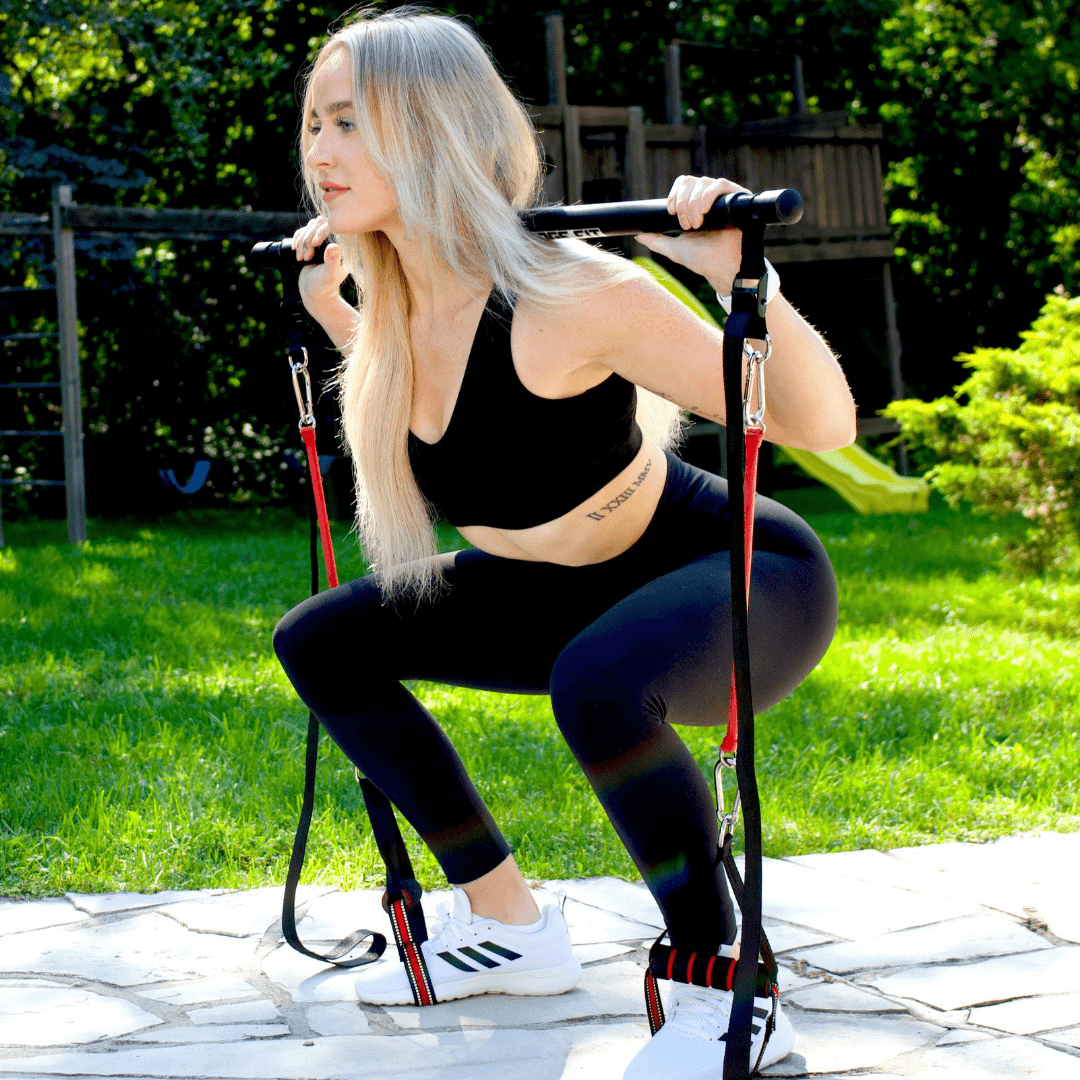 Extra Redge Bands
FREE - 3 DAY SHIPPING ON ALL ORDERS
It's easy to increase the difficulty of your workout by simply adding in an extra set of Redge Bands. Choose from 2 options & shred fat quicker! Each band adds up to 30 lbs of resistance!  
Sold in sets of 4 or 6 
Custom cut made to fit your Redge portable gym machine 
Can handle any person's height
Clips easily attach to bar and other accessories

Adds up to 30 pounds of resistance per band
Extra Redge Bands may ship separately if purchased as an add on.
Choose options